Here are the current sessions that are available. It's easy to book a session. Just give me a call (218-289-1320) or send me an email (nicole@joyfulheartphoto.com) to set up a session. We'll discuss the best options for you and get you on my calendar. All sessions must be pre-paid to reserve the time.
Please show up 5-10 minutes before your appointment time. If you will be late, a phone call or text message informing of the delay is appreciated. If you will be more than 15 minutes late to your appointment, you may be required to reschedule. Please give me a call to see if it's best to reschedule or see if I can still fit you in that day. People who do not show up or call will forfeit their session fee. Cancellations or reschedules with less than 24 hour notice will incur a $50 reschedule charge, regardless of the type of session. (Some exceptions may be made, and will be evaluated on a case by case basis.

​Unless otherwise arranged, after the photos we will set up a time for you to come back (usually within a week) to the studio for your Viewing and Order Session. It's a fun time to see the images from your photo session and place your order. Because of this, I request that we make the Viewing and Order Session at a time when all decision-makers will be able to be present. One Viewing and Order Session is included in the price of the photo session. Additional ones may be set up later for $15. Online galleries are an option and we can discuss this at the time of your photo session.

Please do not hesitate to call and reschedule your appointment if you are feeling unwell or running a temperature. Rescheduled appointments will be at least one week out for safety reasons.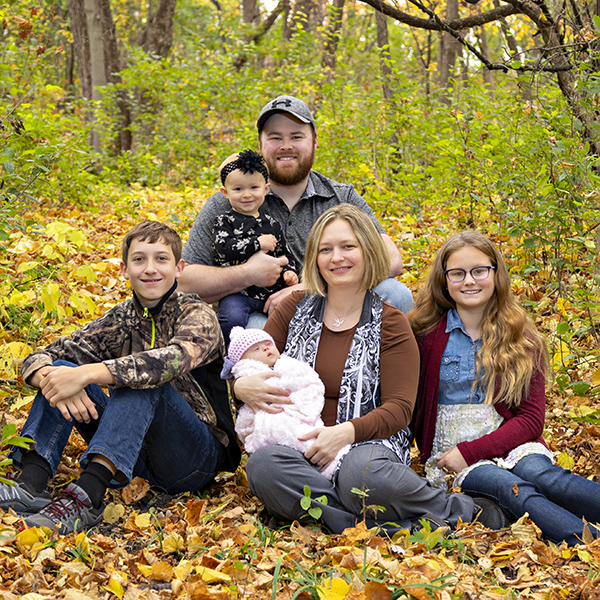 The Standard Family Session is a great choice because of all the options it offers! Are the Grandparents in town and want a large family photo? Are you having a family reunion where you want multiple group photos taken? Perhaps you want to visit the State Park for the beautiful scenery? No limit on number of people or different set ups that we'll do. In studio or On Location (up to 60 miles) and a 60 minute session will give you plenty of time for us to capture all of the photos you need!
$65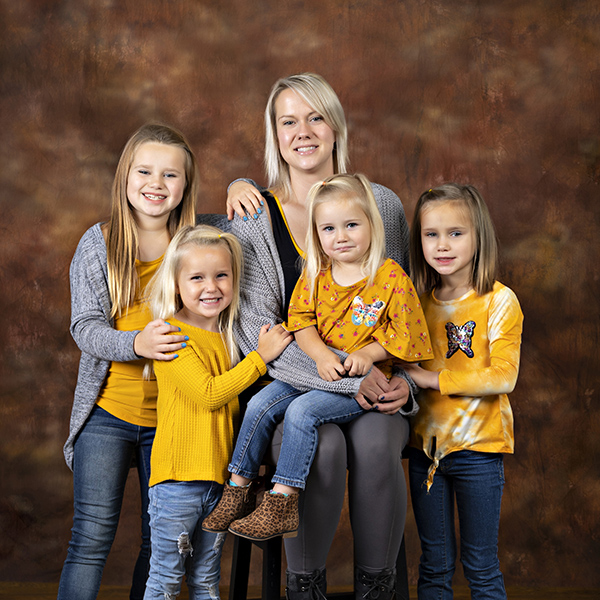 This is perfect if you're looking for something quick so you can update the photo on your wall or something simple for Holiday Cards. Indoor OR On Location (within Crookston city limits). Includes up to 4 people (adults or children), though you can add additional people for $10 per person. 30 minute session.
$45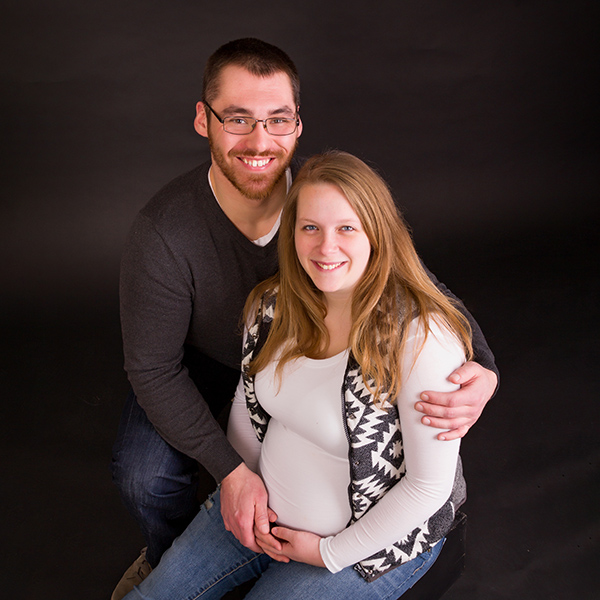 Your family is just beginning! Save this moment with a one hour maternity session. Indoor OR On Location (Crookston city limits).
$45
Newborns and First Birthdays!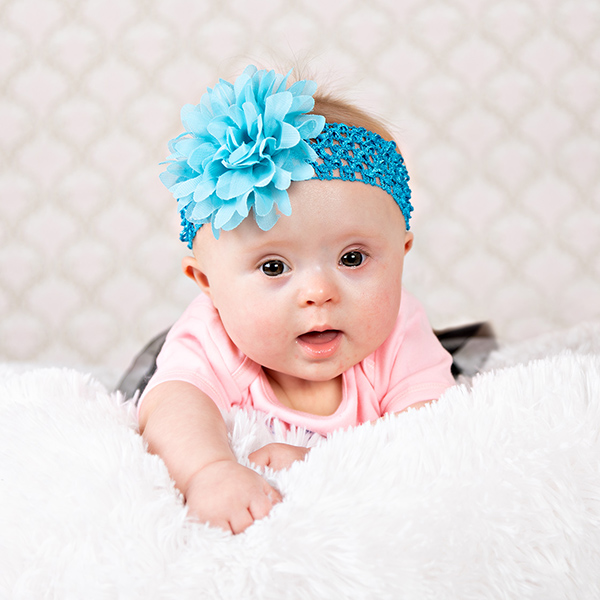 Newborns are so amazing. They only have that "newborn look" for a few short weeks! Newborn sessions are scheduled for up to 3 hours because I like to take my time with them to get the best images I can. No worries about needing to take a break from photos for a feeding or diaper change. In order to concentrate on the baby, the session is limited to just the newborn and parents. If you would like to include an image or two with siblings, please contact me directly for details.
$75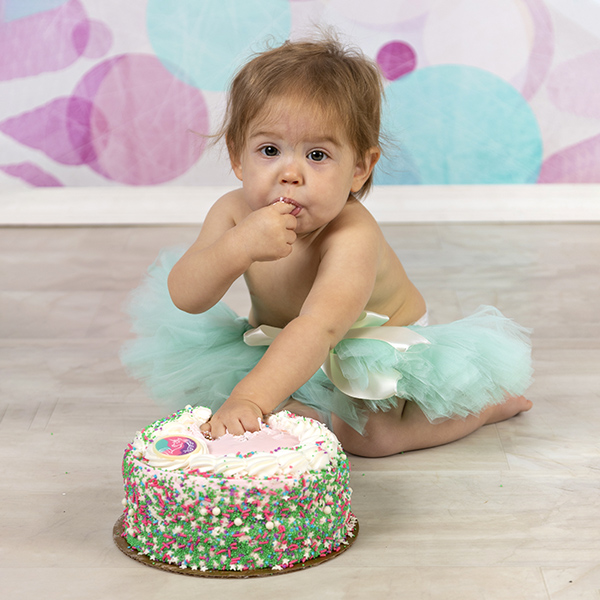 Is there anything as fun as your child's first birthday? This 60 minute session includes the option for up to 3 clothing changes and a cake suitable for smashing and making a huge mess with! Limited to just the birthday child.
$60
Each session is available as an add-on to almost any session, or as a stand-alone session.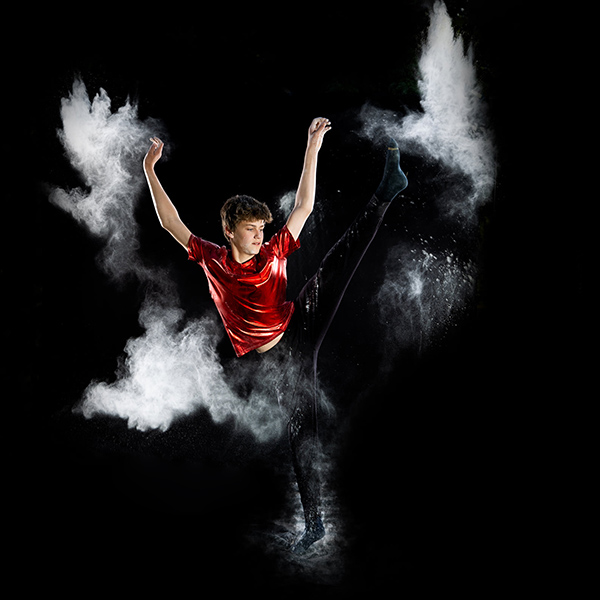 The newest session I'm offering! Fun, dynamic, and unique images!
$45
Choose from a variety of colors - white, red, blue, yellow, purple, and grey - these are just for starters! No two smoke sessions turn out the same - perfect for someone looking for something different!
$45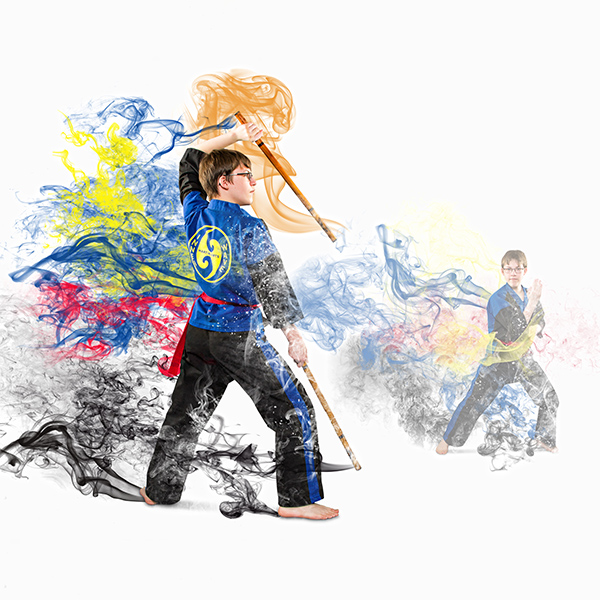 An artistic vision for your photos. With a variety of options and artistic styles, we work together to create a one-of-a-kind portrait.
$50 - $140 depending on style. Includes Session and Artwork.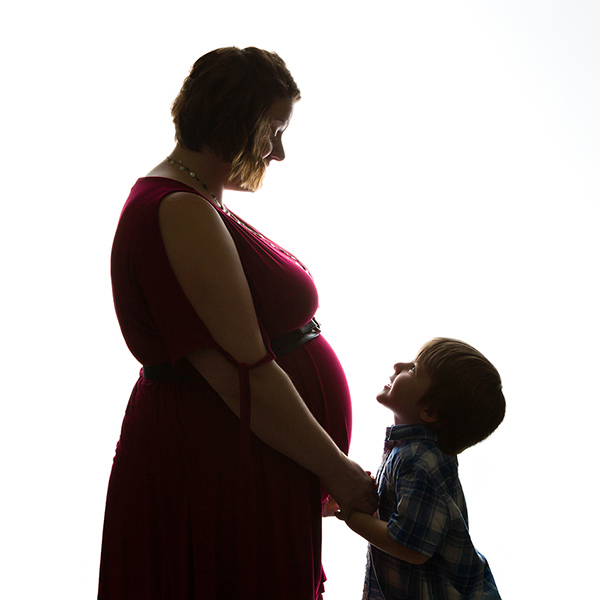 From the moment you find out you're expecting to when you get to hold your little one in your arms for the first time - there's nothing like it. The maternity and newborn package includes two sessions to help you remember those times. Package includes the maternity and newborn sessions and a 10x10 custom collage. ($156 value)
$125
That first year goes by so fast! Slow time down with the First Year Portrait Package. Sessions at 3, 6, 9 months, and 1 year. 3, 6, 9 month sessions are 30 minute sessions. 1 year session is one hour and includes a cake smash. Includes a 10x20 collage featuring a favorite image from each session. ($276 value.)
$210